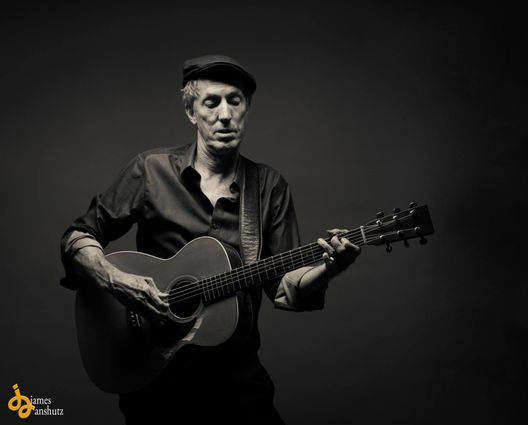 I write originals that catch the ear the heart and the wit in equal part. I am deeply rooted in American and Celtic acoustic traditions and skilled at performing with an electric focus and presence. A trained actor and storyteller, I reach audiences with skilled humor and infectious participation.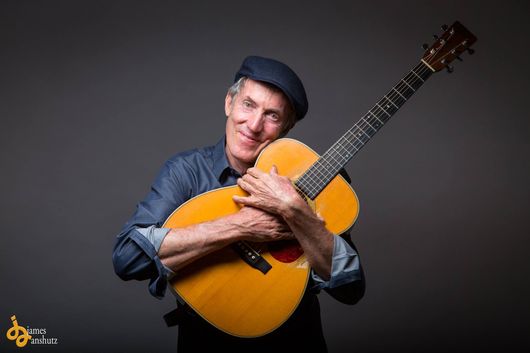 Previous events
Frequent Flights: songs you know spontaneously composed
O'Toole's Irish Pub, 902 Nuuanu Ave., Honolulu, HI
Doolin Rakes: Original Celtic and Rock
Blue Note Hawaii, Outrigger, Honolulu, HI
Join us for our first Blue Note concert. We have crafted an exceptional gathering of our best material for this very special occasion.
$25; $35; $45
Craicpots w/ Lisa Gomes: Wake up Tim Finnegan
O'Toole's Irish Pub, 902 Nuuanu Ave., Honolulu, HI
Steve and Geoff and I are joined by Lisa Gomes for this quintessentially irish event. Pub Crawl will start at 4:30 at O'Toole's, head to Murphys, then Fergusons, then JJ Dolans then back to O'Toole's, all with bagpipes and the corpse of Tim himself, a musical and literary luminary of the highest order.